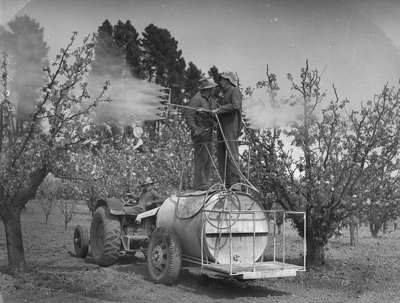 Welcome to eHive
eHive is a collection management system on the web.
eHive gives you the power to share and discover collections online in simple and creative ways.
Featured Member
Museum of Barnstaple and North Devon
The Museum of Barnstaple and North Devon has extensive collections covering the natural and human history of this beautiful area of England. Over 50,000 collection records and images are accessible through the eHive website.
The museum is in the town of Barnstaple and includes the exhibition galleries, tourist information and a tea room.
News
24th October 2014 Update
A major upgrade was completed on Oct 24th, updating the WordPress plugins, fixing some problems with the pending reports queues, and improving the screens for editing your public profile.
Read More »