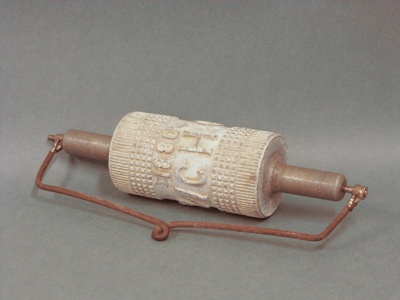 Welcome to eHive
eHive is a collection management system on the web.
eHive gives you the power to share and discover collections online in simple and creative ways.
Featured Member
Surf World, Gold Coast
Surf World is a unique museum that showcases Australia's largest collection of Surfboards. It presents permanent and temporary exhibitions of surfboards, photographs, oral histories and memorabilia that explore the culture and character of the Gold Coast and Australia's surf heritage.
Surf World are now cataloguing their collection and sharing it online through eHive.
News
Social media links added to public profile page
We've added a Social Media section to eHive Public Profiles so you can encourage eHive visitors to discover more about your institution or collection.
Read More »