Collect it. Connect it. Show it to the world!
Museums, societies and private collectors worldwide use eHive to catalogue and publish their collections online. You can use eHive to explore their collections, or sign up for an account to catalogue, manage and share your own.
Featured Categories
Our featured categories illustrate the rich variety of collection items found on eHive; from art and artefacts to natural science specimens and more.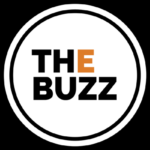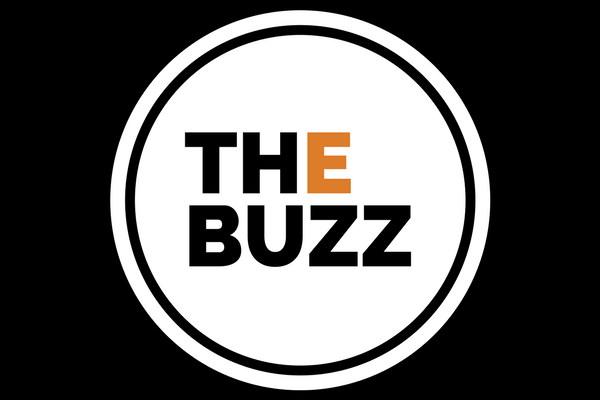 Posted: April 08, 2019
The eHive newsletter featuring:
Updates – Pan and Zoom
Updates – Roadmap
Education – Writing a loan request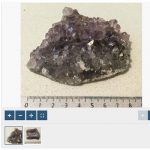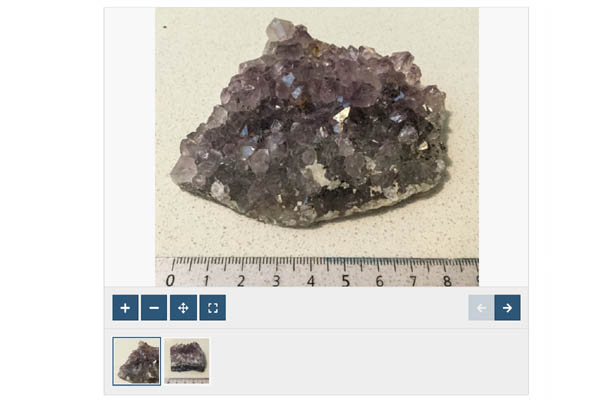 Posted: March 28, 2019
eHive is adding some new features for images. You will now be able to upload larger images and have tools to pan and zoom into the detail. Original size image are now always stored, so you'll need to make sure you upload the size of image you want to permanently keep on eHive.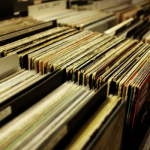 Posted: March 28, 2019
In the past eHive would have automatically reduced the size of images over 800 x 800 pixels. Going forward you will need to make sure that the images you are uploading are the scale you wish to display. In some cases this will require you to resize your images prior to uploading them.