Collect it. Connect it. Show it to the world!
Museums, societies and private collectors worldwide use eHive to catalogue and publish their collections online. You can use eHive to explore their collections, or sign up for an account to catalogue, manage and share your own.
Featured Categories
Our featured categories illustrate the rich variety of collection items found on eHive; from art and artefacts to natural science specimens and more.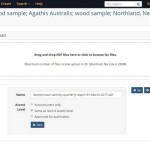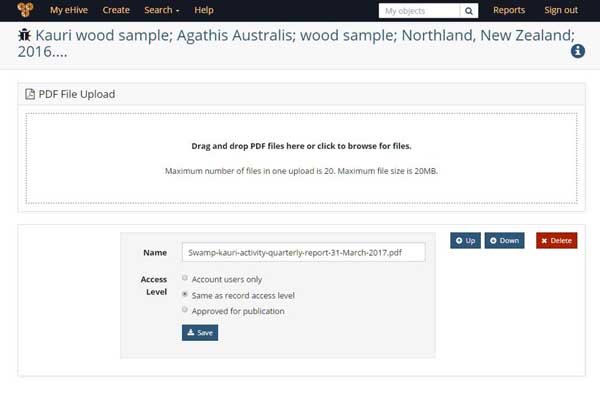 Posted: July 05, 2017
We've just rolled out the latest major upgrade to eHive. The two new features are support for PDF document files linked to object records and new options per image & document to control which files public users have access to.
Posted: March 16, 2017
We have separated out the object image management into its own page. The new upload screen now supports drag and drop and will allow you to add up to 20 images in a single step.
Posted: May 06, 2016
We're excited to launch a revamped, mobile-responsive eHive. After a herculean effort from our dedicated Development team your collection is now easier to view, discover and share from mobile phones and tablets.