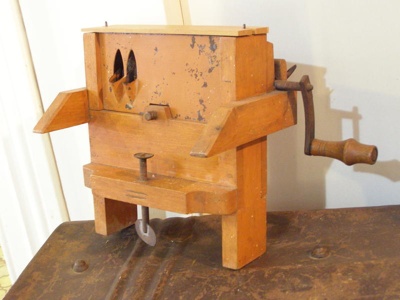 Welcome to eHive
eHive is a collection management system on the web.
eHive gives you the power to share and discover collections online in simple and creative ways.
Featured Member
Museum of Barnstaple and North Devon
The Museum of Barnstaple and North Devon has extensive collections covering the natural and human history of this beautiful area of England. Over 50,000 collection records and images are accessible through the eHive website.
The museum is in the town of Barnstaple and includes the exhibition galleries, tourist information and a tea room.
News
11th June 2015 Update
Version 4.2.1 of eHive is the latest of a series of upgrades. Key changes include the option for account holders to view higher resolution original images, links from object records to communities, and improvements in pick list maintenance.
Read More »