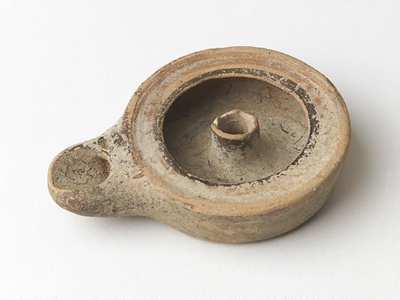 Welcome to eHive
eHive is a collection management system on the web.
eHive gives you the power to share and discover collections online in simple and creative ways.
eHive's Online Help and Information pages have a new home!
This is the first phase of our project to update the entire eHive.com website.
Surf World is a unique museum that showcases Australian surf heritage and boasts the country's largest collection of surfboards. You can now explore their collection online with eHive.